Bonjour à tous!
Je reviens avec une toile avec un jeu de textures et de couleurs!
Hi cafters!
I'm back with a textured and colored canvas!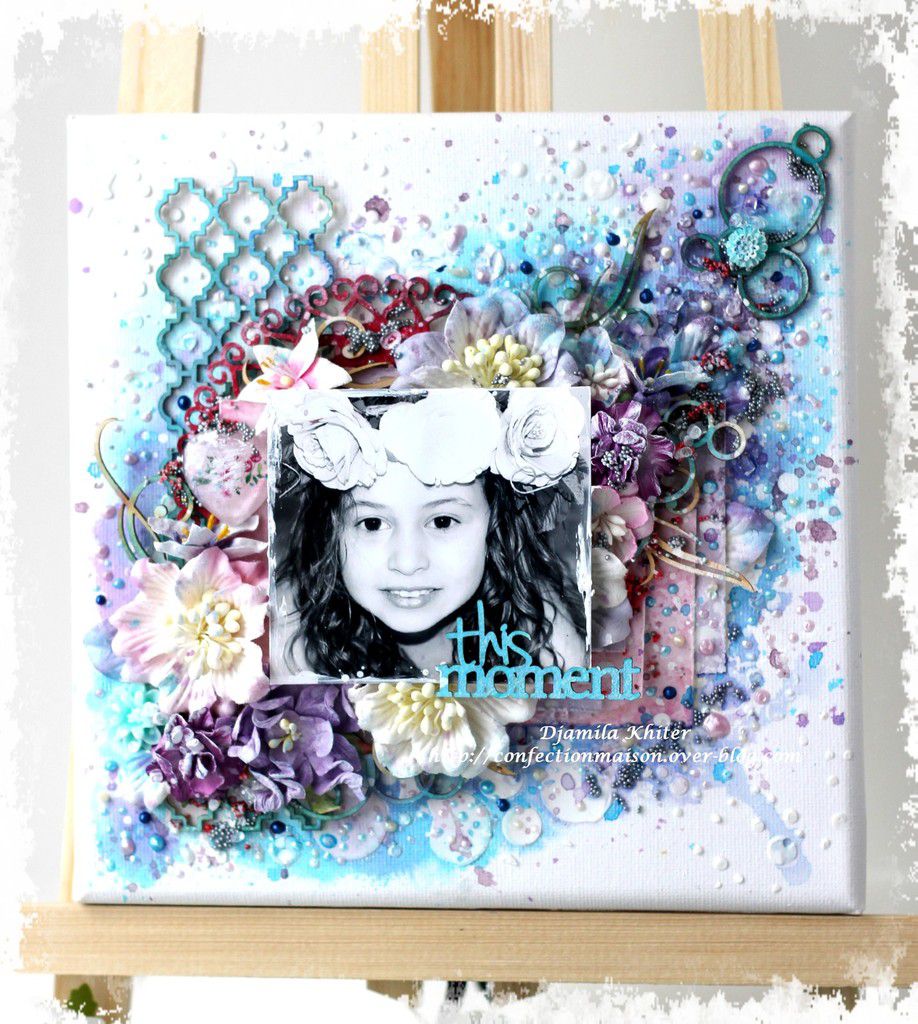 quelques details/more pics: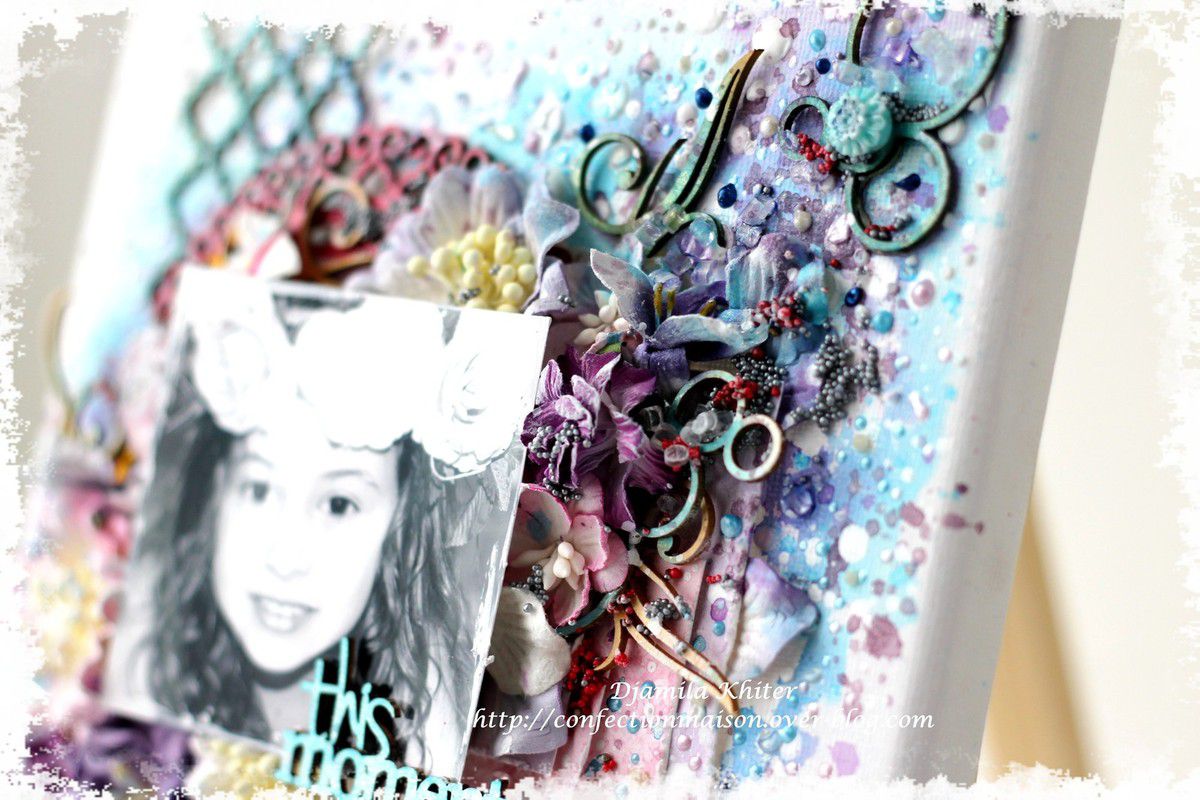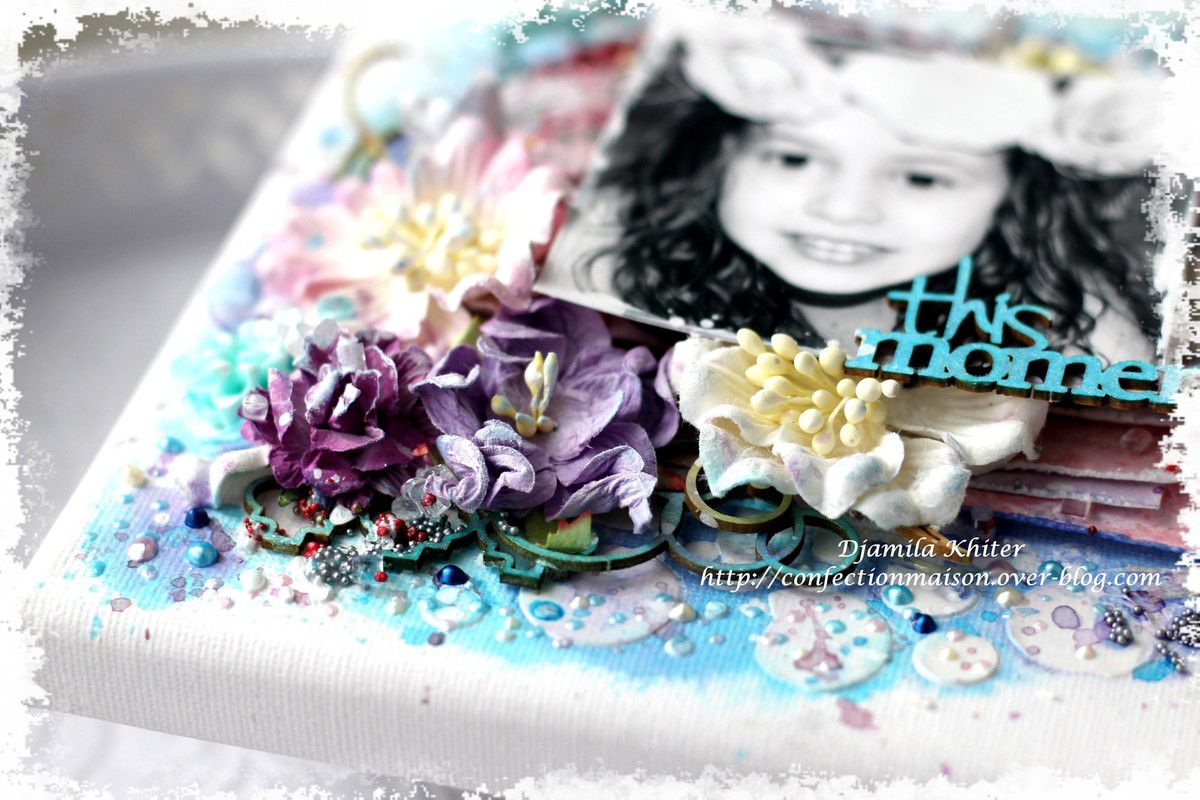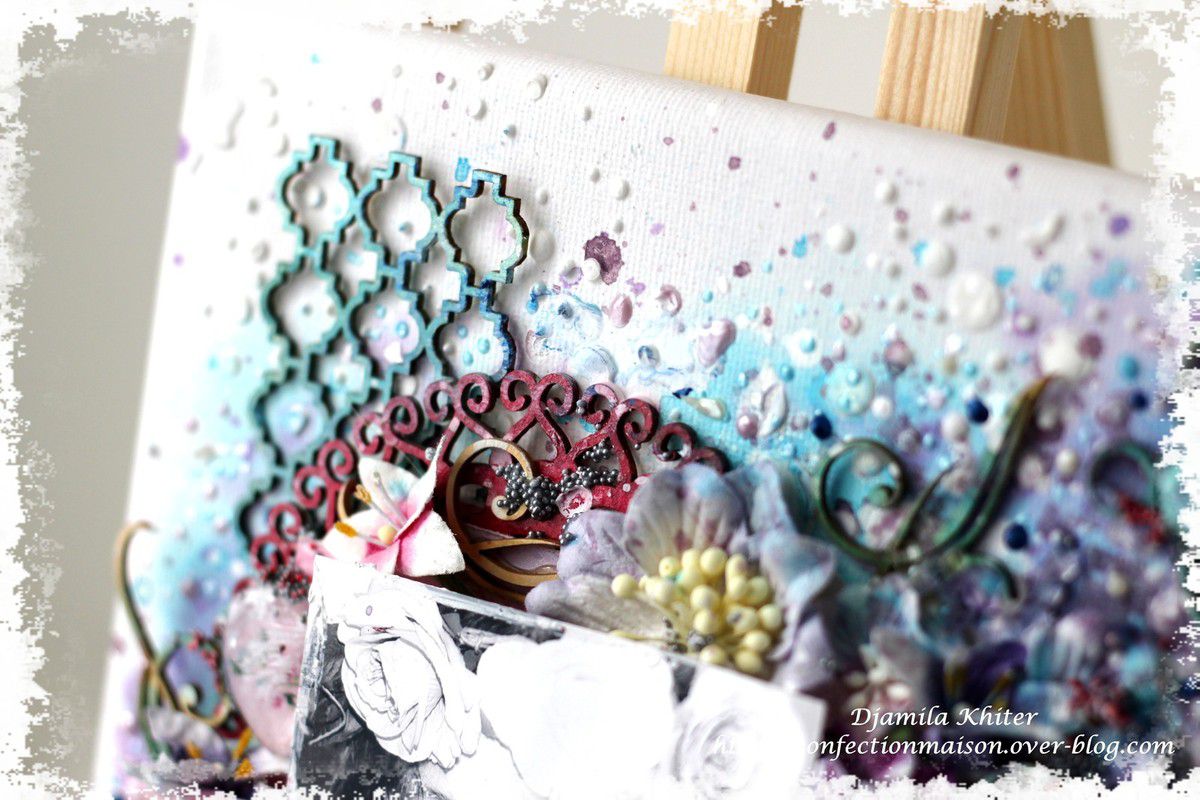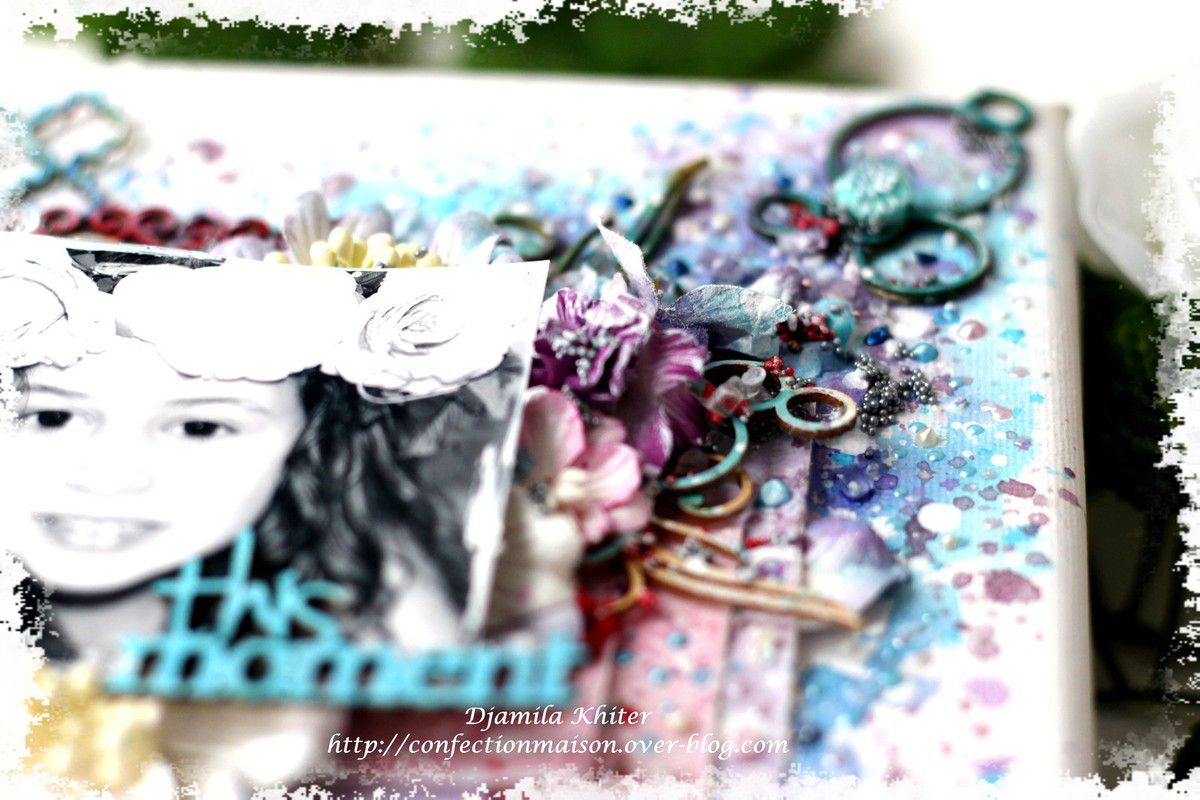 J'ai une video pour vous en montrer le procédé/I made a process video:
J'ai utilisé/I used:
Scrapberry's products
gardenia light pink SCB300106
white SCB300103
curly rose/Lilac SCB280605
Stemmed Lily white SCB 290403
purple SCB290404
Resine flowers SCB 250001088
Cherry Blossom SCB 300204
Chrystal stickers SCB 300007
6x6 paper pad SCB 220610209
Thanks for visiting and watching!