Bonjour!
me revoilà pour une toile pour ma DT SCrapberry's!
Hi!
I'm back to show you a canvas made for Dt Scrapberry's!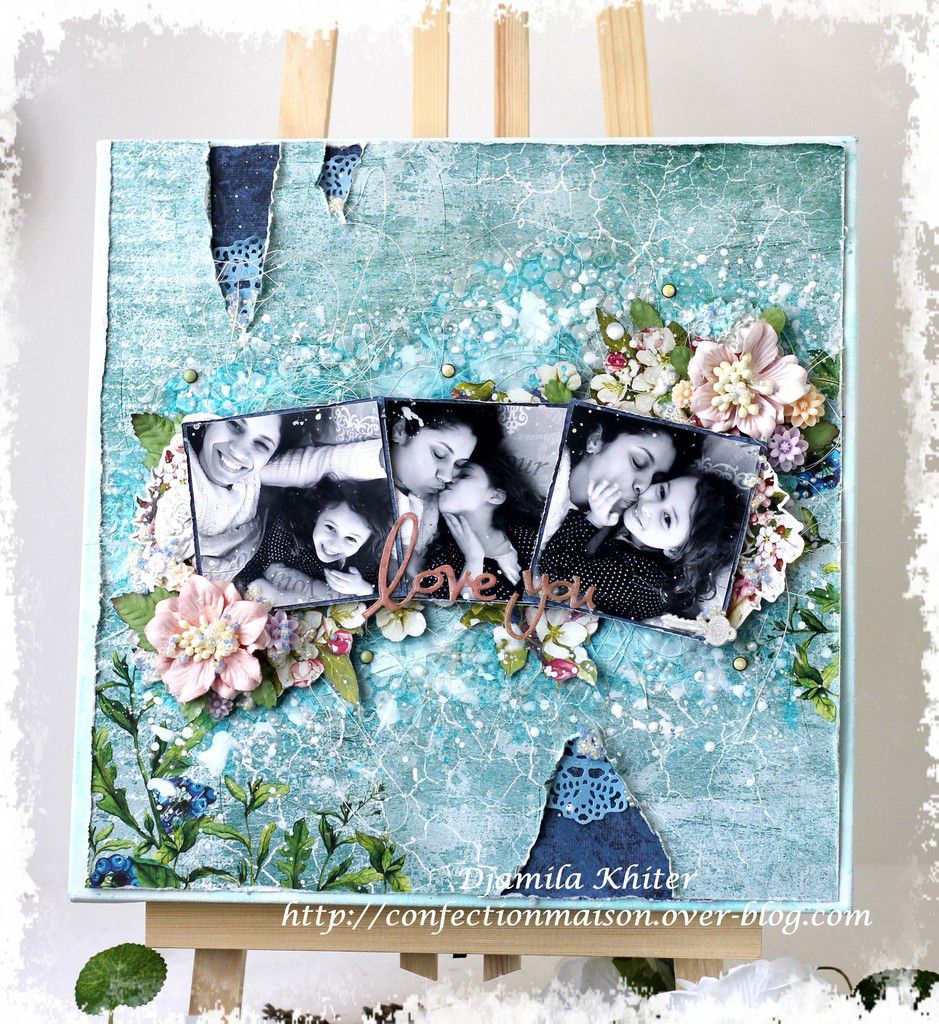 quelques photos/more pics: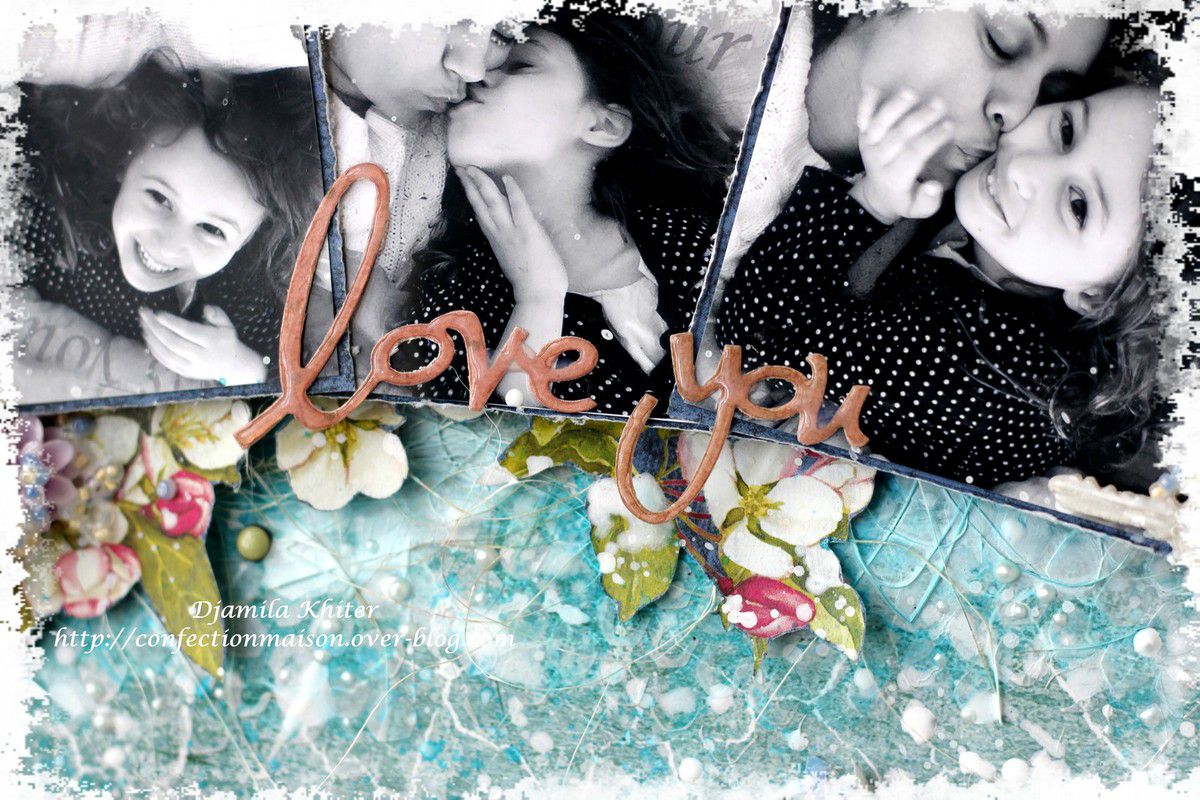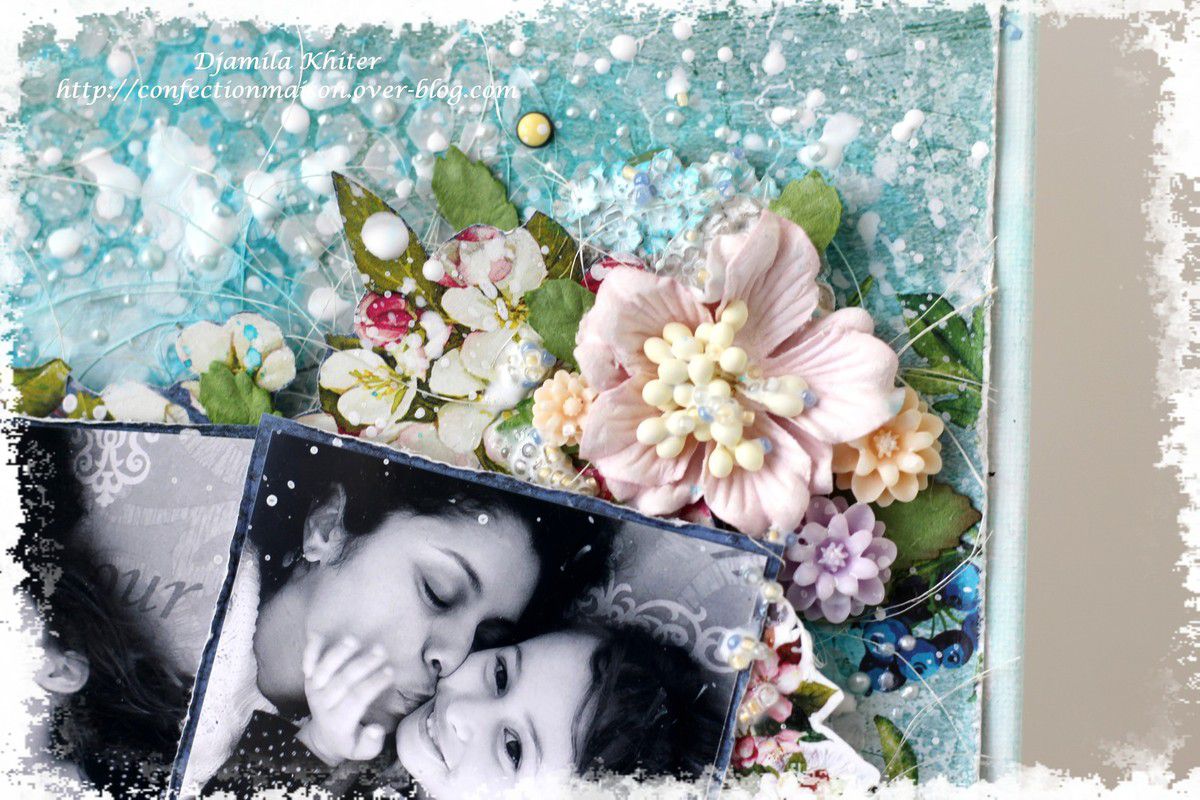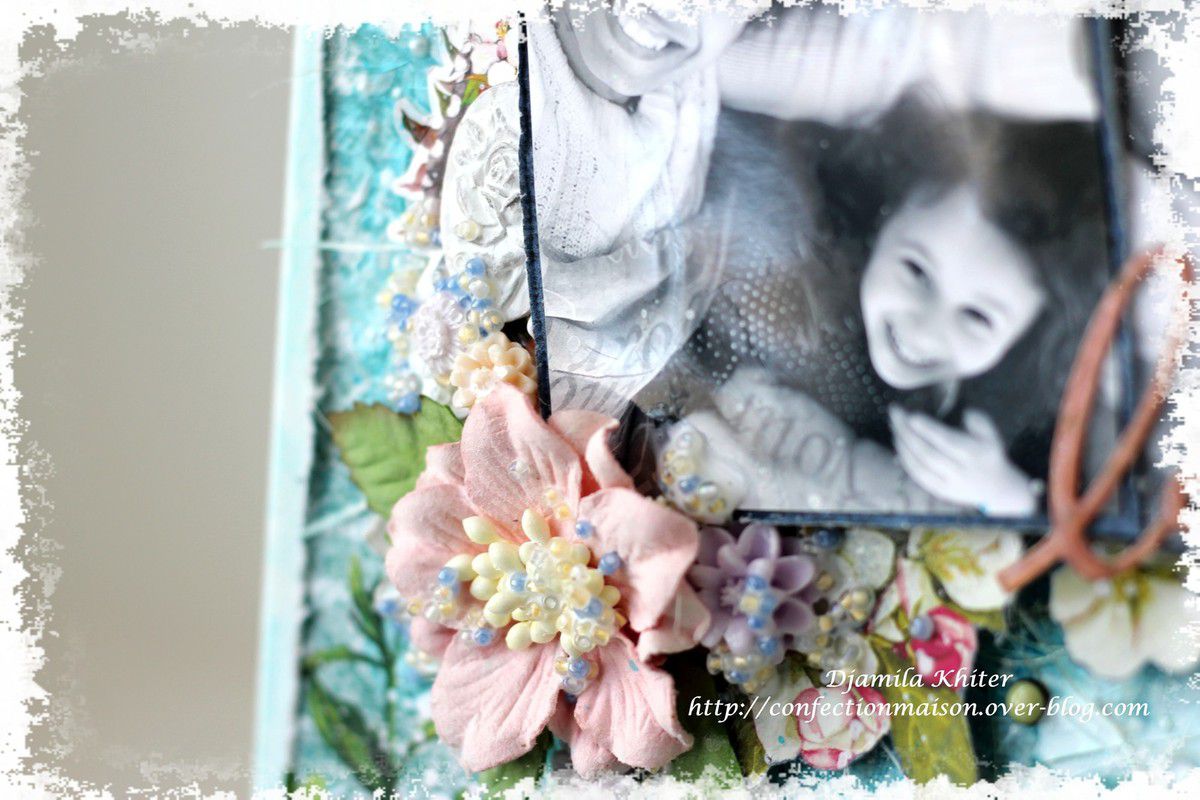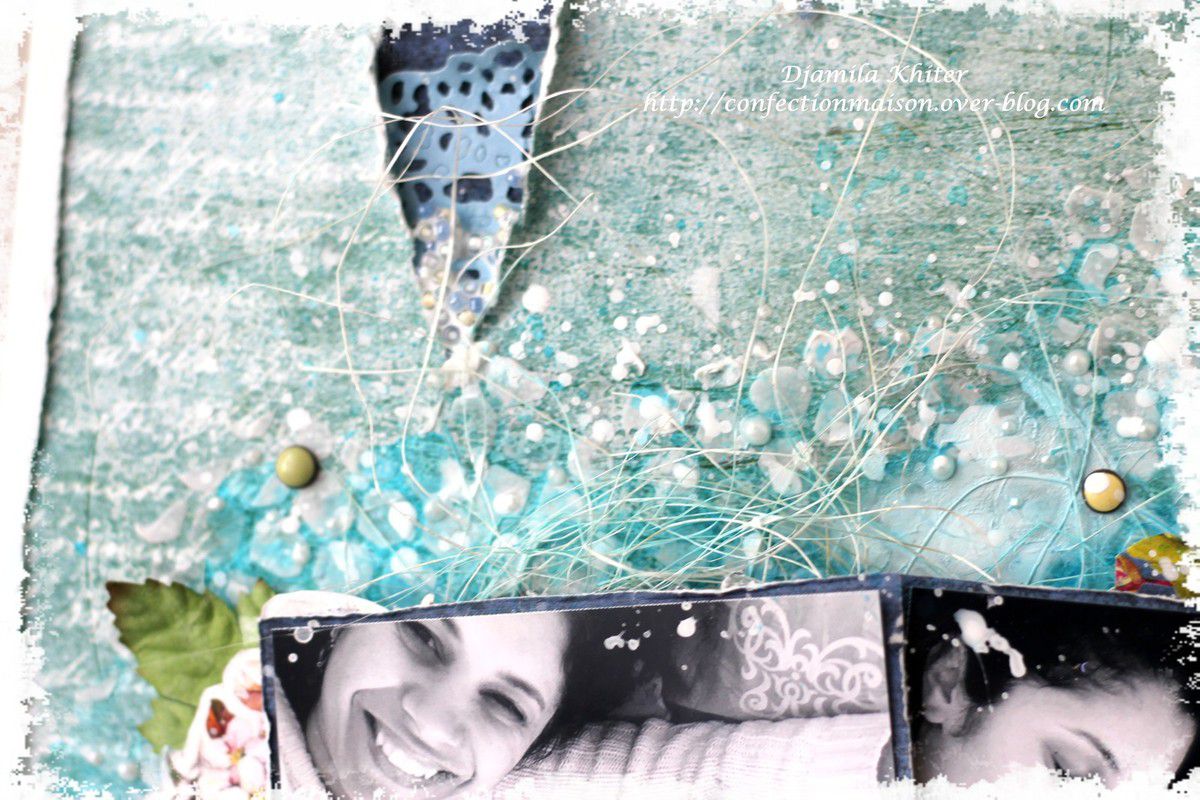 je vous ai préparé une vidéo/I made a process video:
J'ai utilisé/I used:
Paper
12''x12''
collection Primavera (SCB220609009)
Gardenia (SCB300104)
Chrysanthemums French Journey 1 (resin) (SCB250001092)
Enamel brads Vintage Circus (SCB340205)
Scrapberry's Stencil SCB53100013
Set of leaves Shrubs (SCB3000601)
Scrapberry's Stains ink pad Blue SCB1210503
Scrapberry's Stains ink pad Green SCB1210505
Je vous souhaite une journée créative!